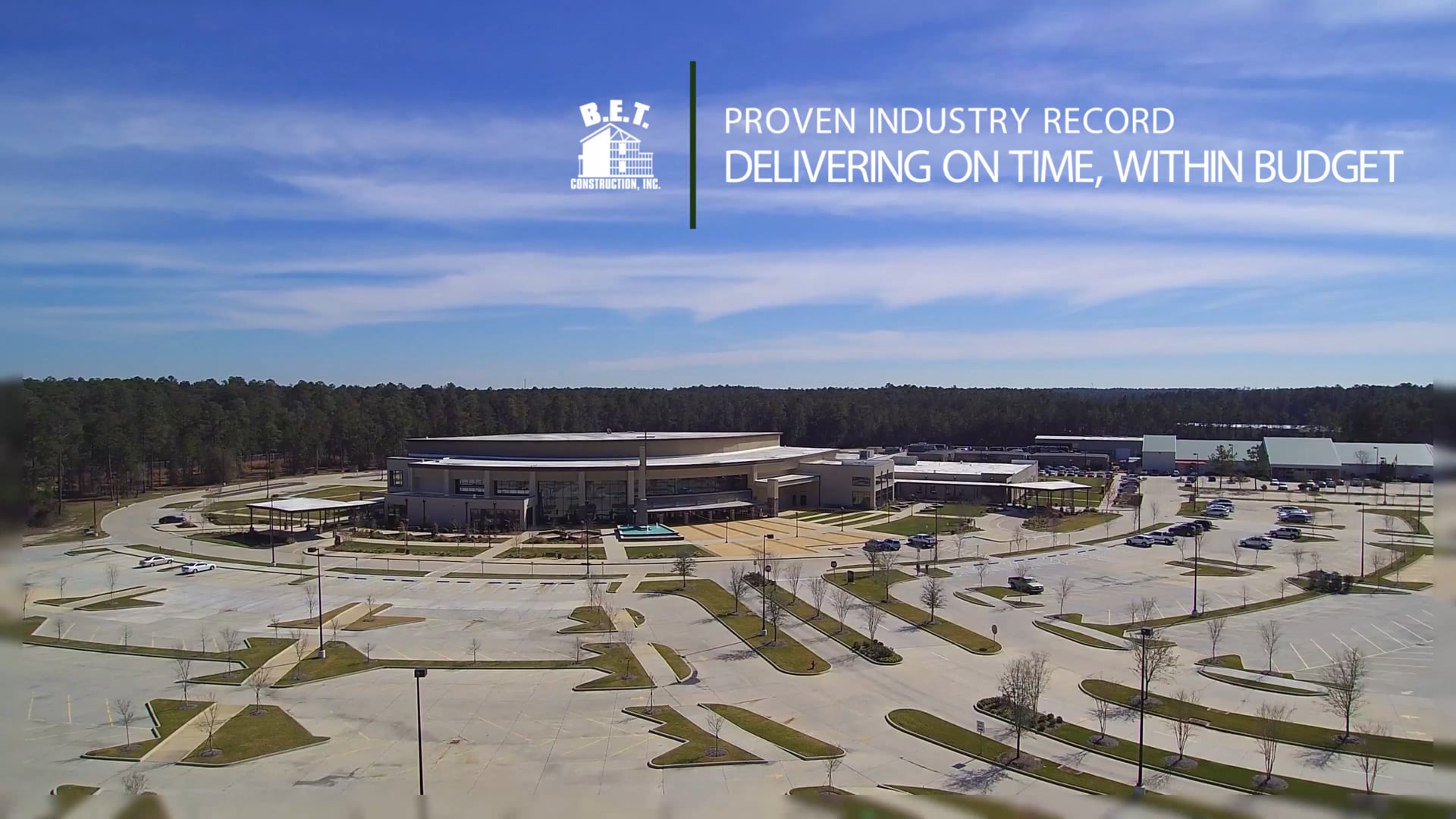 Civil & Industrial Construction
Services include grubbing and excavation, fill placement, sub-base preparation, drainage, water, and sewerage systems, concrete paving, asphalt surfacing, and highway and street construction.
Vendor of Civil Construction Materials
Materials such as sand, topsoil, and limestone. Offices in Schriever and Robert, Louisiana with sandpits in Hahnville and Vacherie, Louisiana.
Since 1976, Byron E. Talbot Contractor, Inc. has provided expert construction services to our clients. With a proven industry record of delivering on time, within budget, and meeting our clients' expectations, we have built a reputation of excellence.
​
We began with humble roots in Schriever, Louisiana and over the years have grown to a sizeable operation with offices in Schriever and Robert, Louisiana with sandpits in Hahnville and Vacherie, Louisiana. As the company continues to grow, the value of our employees and customers is not forgotten.
​
Our focus on each project to ensure that the owner's perspective is well understood and their are taken into full consideration throughout the construction process. We utilize the latest in construction management technology; optimizing our services for our clients.
We hold License #12198 with the Louisiana State Licensing Board for Contractors, and are also licensed in Mississippi, Alabama, Arkansas, and Texas.
SPECIFIC SERVICES OFFERED/AREAS OF EXPERTISE
I would like to thank you all for yet another great Byron E. Talbot project. There are so many contractors that could learn from your example and I wish they would. There are so many ways this project could have gone south considering all the change orders involved but you proved that Byron E. Talbot has the owners best interest in mind and did everything you could to provide a great project as cost effectively as possible.
Thank You!
Walter P. Medley | All South Consulting Engineers, LLC
"Committed to Safety -- There is always time to do it right."
We are dedicated to safety, and strongly believe that the keys to achieving our safety goals are based on awareness, training, and reinforcement. The results of our program have been award- winning and we continue to strive to maintain and develop the highest standards of safety.
In-house Risk Assessment Professional Experience Modification Rating: 0.79 Total Recordable Incident Rating: 0.86 Industry Standard is 3.0
Numerous Safety Awards:

Top Safety Control Manager

Top Safety Performer

Top Fleet Safety Performer